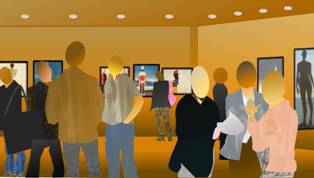 Associations
Increase membership
Develop new programs
Improve participation
Unique market insights to inspire,
motivate, and advance the mission
•&nbsp Case Study I

An art organization was interested in increasing attendance to their annual visual and performing arts event. To do so, they required information that would give confidence to their decision making when considering the addition of new exhibits, concessions, and artists.
They also were interested in knowing the geographic areas in which visitors reside. This information was important when deciding promotional communication budget and channels. A questionnaire was constructed and intercept interviews were conducted. The information was analyzed and data presented to management.
Result: The insights gained from the market intelligence created a more robust event. New exhibitors and new vendors attracted a more diverse audience; new media outlets were utilized to reach a larger geographic region; and new sponsors were engaged. Attendance increased by 100% and the event proved profitable for the first time in its three year history, far surpassing the organization's goals.
CERTIFIED WOMEN'S BUSINESS ENTERPRISE (WBE)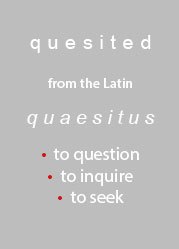 Member

SCIP
Strategic and Competitive Intelligence Professionals
HBA
Healthcare Businesswomen's Association

We use
IBM SPSS®
for data analysis
and predictive analytics





Quesited is a Certified Partner of MAATAC