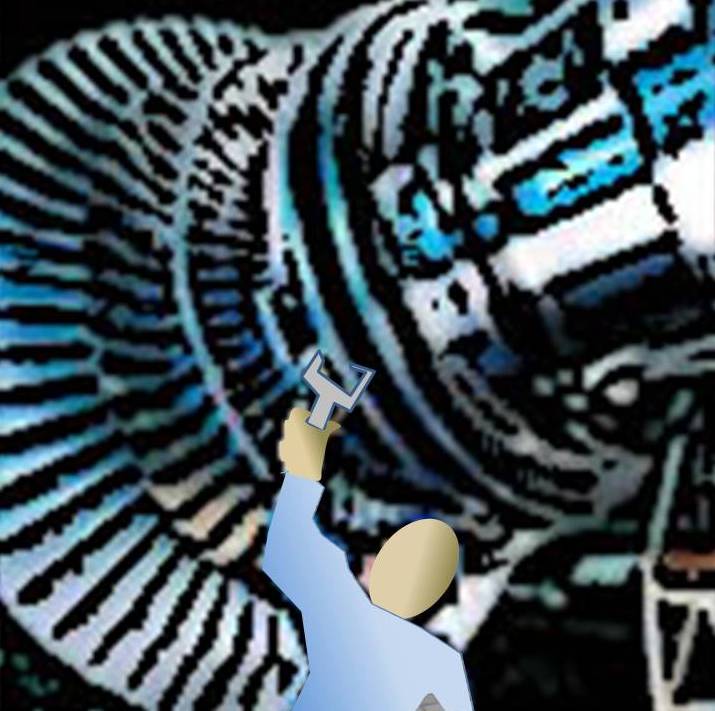 Advanced Manufacturing
A transforming marketplace gives rise to new opportunities
Quesited delivers reliable market intelligence
to reach business potential
•&nbsp Case Study I

A Fortune 500 global manufacturer of government security products was interested in identifying new markets for their holographic security labeling product.
Extensive primary and secondary research, which included executive interviews with government agencies and industry experts and online surveys with industry employees, provided insight into opportunities in key sectors.
Result: The insights gained from Quesited market intelligence laid the foundation for a go-to-market strategy. The tactical plan, brand platform and value proposition were aimed at market entry and growth. The manufacturer has received national attention for a successful transition from the government sector to a commercial industry.
CERTIFIED WOMEN'S BUSINESS ENTERPRISE (WBE)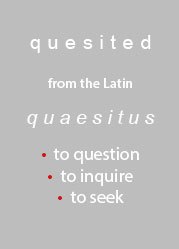 Member

SCIP
Strategic and Competitive Intelligence Professionals
HBA
Healthcare Businesswomen's Association

We use
IBM SPSS®
for data analysis
and predictive analytics





Quesited is a Certified Partner of MAATAC