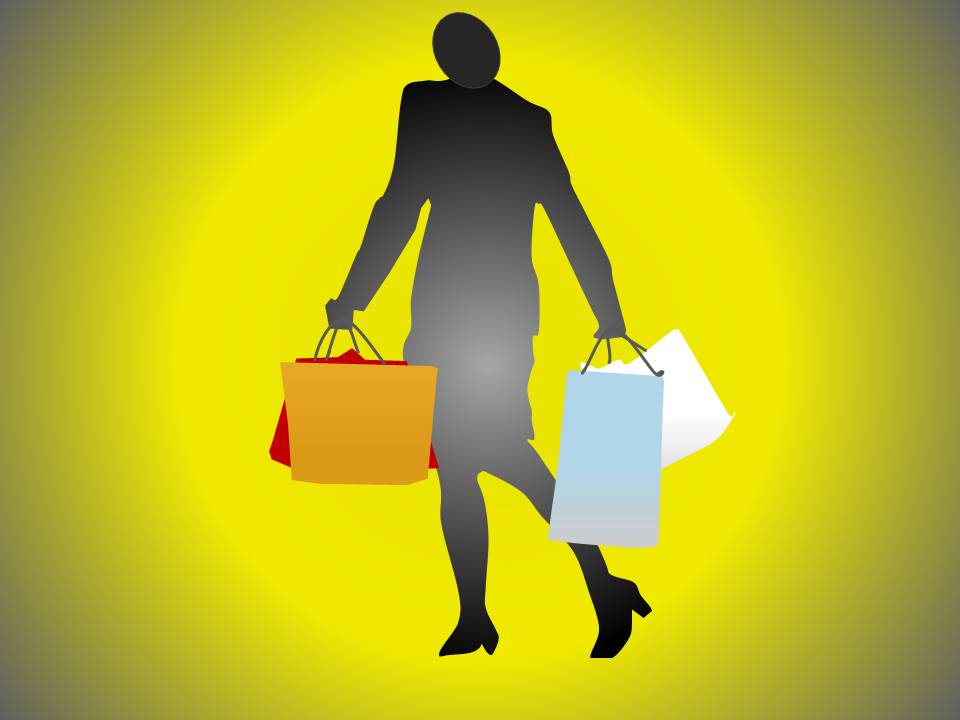 Retail
Transformation is
sweeping the globe
Quesited expert analysis gives insight
to emerging trends affecting
customer engagement and experience
With extensive experience in fast paced retail, Quesited researchers know to watch industry consumer trends, emerging and migrating segments, early warnings, and encroaching competitors.
The research professionals collect information and data for insight to your customer engagement experience, competitor actions, and changes in your supply and distribution channels.
During this revolution, reliable and accurate information is a necessary tool to succeed in the transforming retail environment.
CERTIFIED WOMEN'S BUSINESS ENTERPRISE (WBE)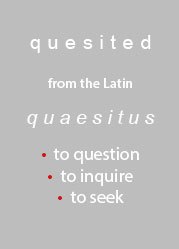 Member

SCIP
Strategic and Competitive Intelligence Professionals
HBA
Healthcare Businesswomen's Association

We use
IBM SPSS®
for data analysis
and predictive analytics





Quesited is a Certified Partner of MAATAC