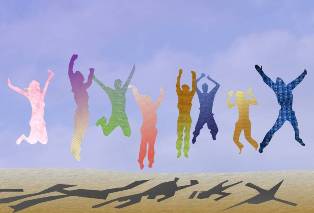 Go-to-Market Strategy
A comprehensive strategic
and tactical plan
Comprehensive strategic and tactical plan to introduce services to new markets, introduce innovations to existing markets, or re-brand existing products and services.
Go-to-Market strategy includes deep market analysis of the forces and factors impacting your business. The results are intelligence and insight to opportunities and uncertainty of entering new markets or introducing new services.
The plan informs market positioning, messaging, and distribution channels and is inclusive of tactical communication plan and implementation for successful market entry and growth.
•&nbsp Macro-Environment Analysis
•&nbsp Micro-Environment Analysis
•&nbsp Consumer Insight Research
•&nbsp Competitor Analysis