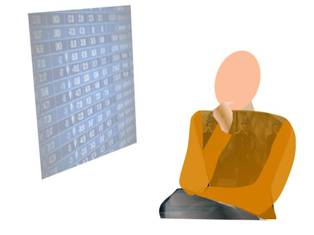 Life Science
Markets in transition require evidence-based decisions
Drive new business development and growth
with data driven information and insights
•&nbsp Case Study I

A leading provider of outsourcing services in biologics needed client feedback to support sales growth strategy and identify areas of improvement based on customer perceptions.
In-depth telephone interviews were conducted with world wide client decision-makers to assess ways the company could
•&nbsp improve customer perception and effectiveness of current operations
•&nbsp modify sales and marketing efforts to grow the business faster
•&nbsp enhance its ability to gain market share, retain customers increase overall customer satisfaction
Research indicated that the company's quality and service priorities did not reflect those of the customer, leaving customers with the belief that their voice was not heard.
Result: The market intelligence provided insights and recommendations which the company implemented to rebuild relationships - ultimately leading to business retention and development.