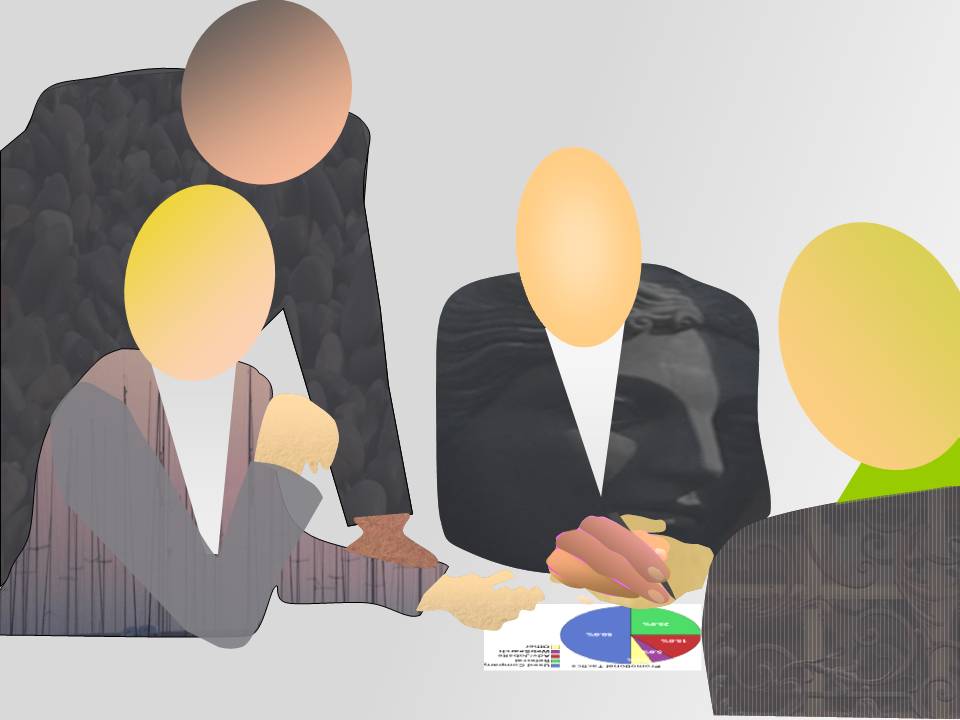 Beat the Competition
Never take it for granted
Improve short and long term results with reliable
and timely competitive intelligence
Quesited uses predictive analytics to reveal early warnings, mitigate risk, and uncover market advantage.
•&nbsp The Competitive Analysis
A side-by-side comparison of your direct, indirect, and emerging competitors. Competitor marketing strategies are examined.
Compare your profile, management, revenue, sales, and market share to organizations competing in the same market space.
•&nbsp Field Research
Active dialogue and keen market observations with those in the know. An effective method for acquiring unique information about customers, competition, and the market.
•&nbsp Published Data Research
A cost effective method of sourcing and acquiring information about your direct and emerging competitors.
A necessary step when planning and designing organizational strategy and take action plans.
•&nbsp Strategic Segmentation
A sophisticated analysis of sector competitors. Assess strength, weakness, opportunities, and barriers relative to direct, indirect, and emerging competitors.
Strategic segmentation provides market intelligence to develop and implement truly unique product offerings, service, and marketing strategies.
•&nbsp Competition-based Positioning
In a competitive market, it's not where you sit, it's where you're positioned. And, if you're not top of mind, you're not top of game.
With detailed information about competitor positioning and strength, your brand's points of difference are defined. Quesited researchers size the competition, strategy, goals, product attributes, value proposition, and consumer relationships.
•&nbsp Custom Research & Implementation
Customized for real market advantage
Quesited develops and implements dynamic plans for marketing strategy and tactical planning. Contact us for more information.