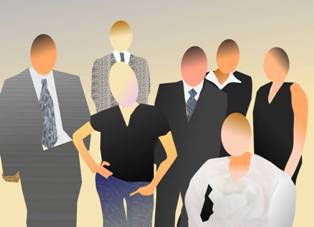 Dynamic Groups
Uncover valuable insights to
customers, products, competitors,
early warnings, and trends
Quesited researchers test, measure, and evaluate communication and promotional effectiveness and brand perception to gain insights to customer engagement, purchase decisions, and user experience.
Dynamic group discussions are also conducted with non-users and employees to gain insights for market expansion and improving overall performance.
•&nbsp Focus Groups
Quesited researchers uncover powerful new insights from candid conversations with your customers and prosects.
•&nbsp Exploratory Focus Group
Moderated discussions for fact finding and problem identifying. Conducted at the beginning stages of the research, your organization gains information and insights when exploring new product or service ideas.
•&nbspProduct and Concept Testing (PCT)
Customer and prospect responses to ideas, concepts, and prototype are recorded and analyzed prior to market introduction. Participant response to your products, services, communications, and promotions are also analyzed and evaluated.
These methodologies are also useful to evaluate response to sales presentations, product design and usability, and technology adoption.
CERTIFIED WOMEN'S BUSINESS ENTERPRISE (WBE)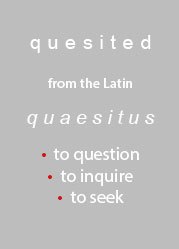 Member

SCIP
Strategic and Competitive Intelligence Professionals
HBA
Healthcare Businesswomen's Association

We use
IBM SPSS®
for data analysis
and predictive analytics





Quesited is a Certified Partner of MAATAC