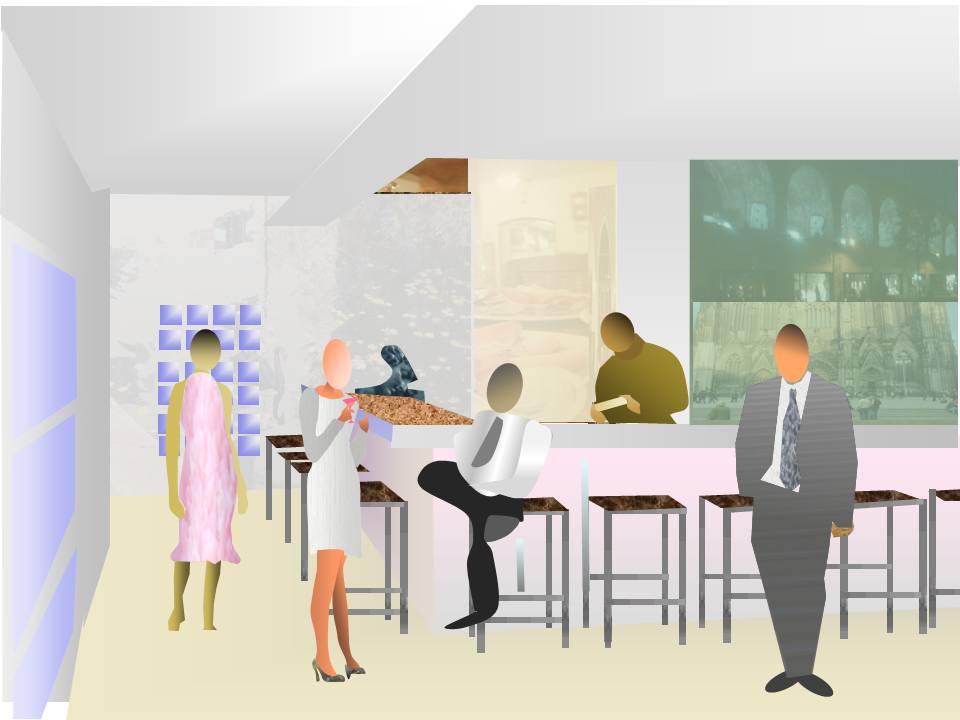 Hospitality & Tourism
Global travel is on the rise
Gain insight to attract regional,
national, and global visitors
•&nbsp Case Study I

A visitors bureau in a major metropolitan area was undergoing a strategic planning process. To develop their strategy, the organization needed information about the competition, customer segments, and staff members.
The Quesited Collaborative captured vital information from over 500 people through primary and secondary research—including interviews, focus groups, real-time and online surveys. Quesited organized, analyzed, and synthesized information to deliver a statistical analysis with actionable insights. All results were summarized in reports with both qualitative and quantitative data and presented to the client.
Result: The market intelligence provided the tangible evidence needed for the development of the organization's strategic plan.
CERTIFIED WOMEN'S BUSINESS ENTERPRISE (WBE)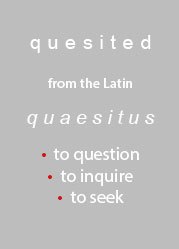 Member

SCIP
Strategic and Competitive Intelligence Professionals
HBA
Healthcare Businesswomen's Association

We use
IBM SPSS®
for data analysis
and predictive analytics





Quesited is a Certified Partner of MAATAC