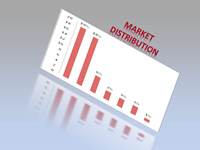 Secondary Research
THERE'S A LOT OF DATA
Organize, analyze, synthesize, and utilize information for strategic
market advantage


Quesited collects, compiles, and catalogs data to identify competitors' key management initiatives, actions, events, communications, and other relevant initiatives.
This research process is a necessary step when planning and designing an effective market analysis for organizational strategy. Secondary research is useful gathering information for assessing consumer sentiment on emerging trends.
Consumer Insight Research
Unlock the value of your current customer data and identify the size and key characteristics of potential market segments. The analysis reveals trends in buying behavior and product expectations, and defines the value each segment brings to your business.
CERTIFIED WOMEN'S BUSINESS ENTERPRISE (WBE)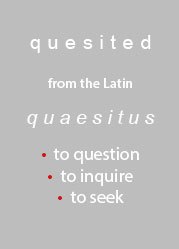 Member

SCIP
Strategic and Competitive Intelligence Professionals
HBA
Healthcare Businesswomen's Association

We use
IBM SPSS®
for data analysis
and predictive analytics





Quesited is a Certified Partner of MAATAC